The HOPE Program can help anyone become credit ready to buy a home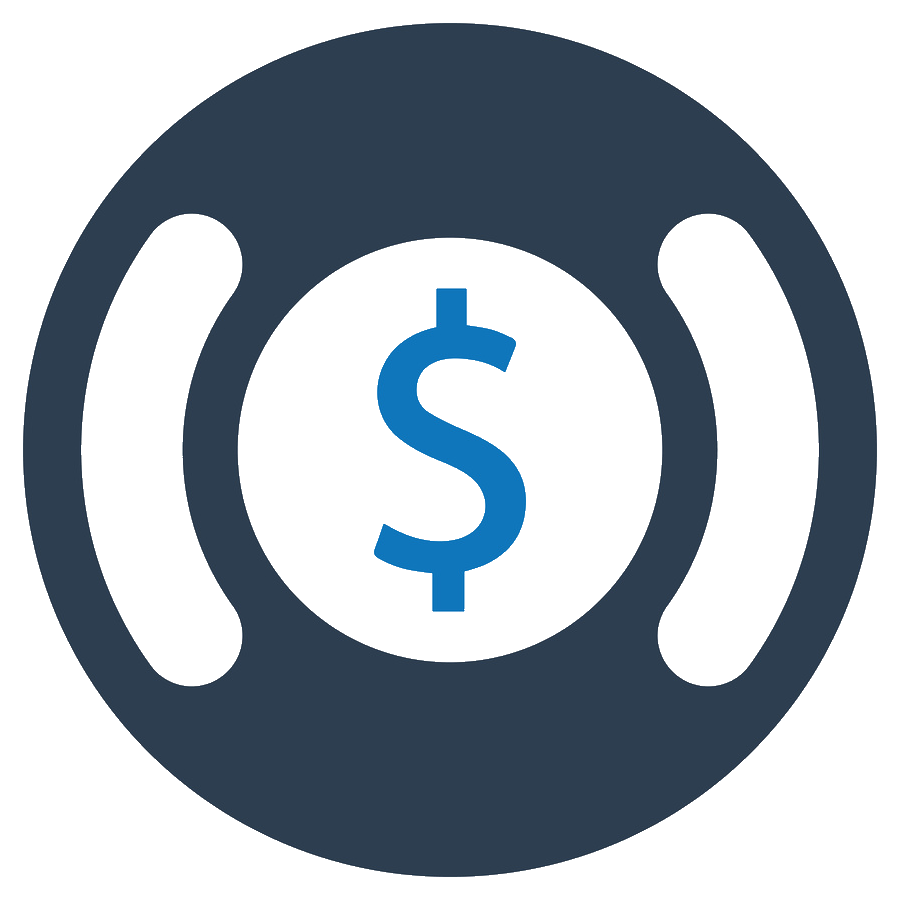 Step One: Becoming Credit Ready
Becoming credit ready is a simple process.
Step One: We remove bad credit from your credit report via the Fair Credit Reporting Act, a government act from the 1970s which allows consumers to dispute any item on their credit report with credit bureaus.  The bureaus must reply to these disputes within a 30-day period after perform an investigation into the dispute, which will yield one of the following results: A) the account is yours and the information is filed correct and remains on your report; B) the account is not yours and is updated accordingly; C) the account was reported by mistake and gets removed from your report; D) the account never gets responded to and falls off by default.
Step Two: We add positive credit to your credit report.  35% of your credit score is based on your on-time payments, 30% is your debt utilization ratio, 15% is your credit history, 10% is public record, and 10% is credit inquiries.  80% of your report can be rebuilt through obtaining new credit where payments are on-time, debt is kept low, and history is over a year old.
This is what we use to add new positive credit to your score via programs like the Sub-Prime Credit Score, Beverly Tails Pet Store, the Phoenix Program, and the Ecommerce Card, all of which report positive payments to your report.
Getting you credit ready is simple - we help get your score above 640 by disputing and removing bad credit items and adding positive credit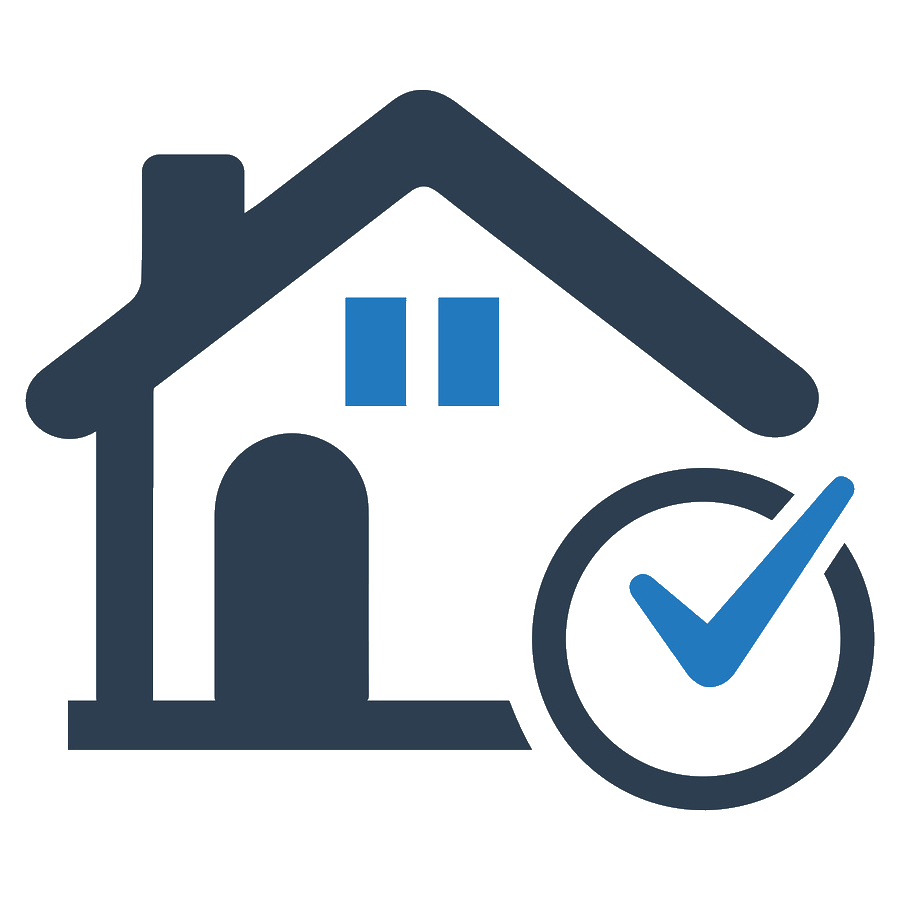 Step Two: Becoming Lender Ready
We get you lender ready in six simple steps:
We identify all down payment assistance programs you qualify to receive via local, city, county, state, and federal grant programs (including charities) to help get you assistance to buy a home.  Most of these programs don't even need to be paid back and can be used as down payment as part of qualification for an FHA loan.
We schedule an appointment with a tax professional to make sure your tax returns and income is going to be lender approved.
We schedule an appointment with a budget planning professional to audit and remove and unnecessary expenses that would get you denied for a home loan.
We enroll you in our Three Part Education Process.  Part One: What's in a House Payment; Part Two: What do Lenders Look for; Part Three: What's the 45-day Home Buying Process
We assign you a local lender who knows the specific lending guidelines in your area.
We connect you with a realtor who will work for free, meaning the seller of the home you purchase will pay the realtor commission so you pay nothing out of pocket to your agent.